Ursäkta, den här sidan finns bara på engelska.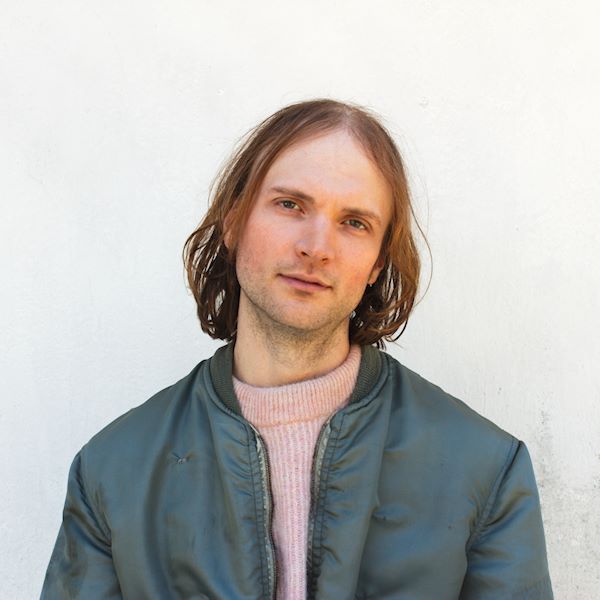 Alexander "Alex" Wireen is a Swedish visual artist living in Killeberg. Wireen holds a masters degree in fine art from The Royal Institute of Art.
Wireen is a founding member of Sorkfjord Performance, a glove puppetry company performing in the tradition of Taiwanese glove puppetry. Sorkfjord Performance also holds workshops in art and wood sculpture. Wireen imports and markets high Japanese incense under the Sorkfjord Fuma brand.
Photo: Julia Bondesson